Intro
Every milestone of civilization begins with a crackpot idea once dismissed as unreasonable and unrealistic. But there comes a time when Utopian dreams become ripe enough to turn them into real-world policy.

— Rutger Bregman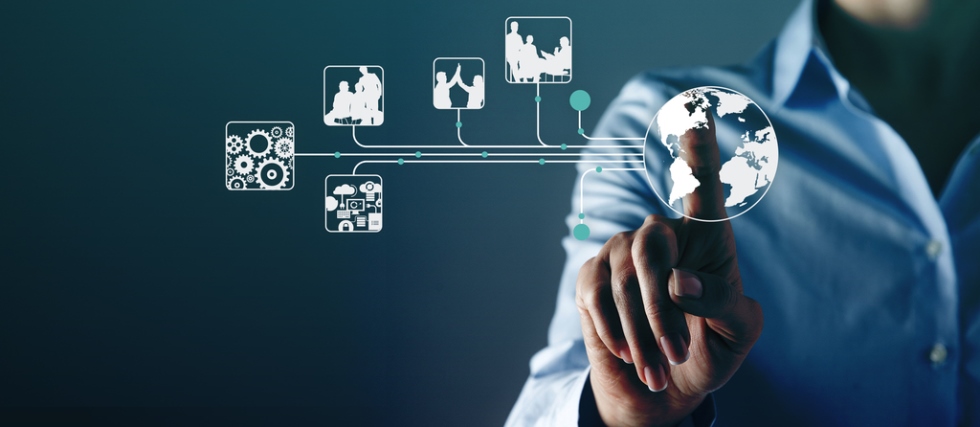 Society judges people by what they can do for others. So, the more people do the best they can, the more prosperous society is. And only people who do what they love to do, who use their talents and calling, are doing most for others.
The life is too short to spend it hating your job like 85% of the population according to Gallup's World Poll or not having any chances to get a suitable education, to become an ingenious scientist, artist or inventor due to poor living conditions.
The modern, flawed global economic system based on wage slavery can be disrupted from inside and abolished gradually.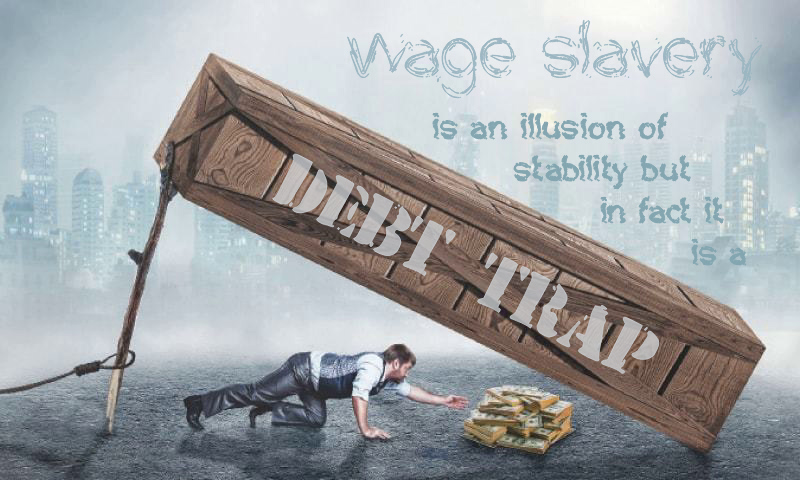 THE MISSION OF PERSONO.ID IS TO PROVIDE PROPER LIVING CONDITIONS FOR EVERYONE TO IMPLEMENT TALENTS, TO FOLLOW DREAMS, MEANWHILE BREAKING OUT OF WAGE SLAVERY. THAT IS THE WAY TO SET THINGS RIGHT-SIDE-UP. IT IS TIME.
That is very cool per se, but the implementation of PERSONO.ID will also result in global consequences.
RECIPE
Imagine a distributed independent computer storage of personal data of all the people on Earth. It is reliable and protected. It provides one account per person with a built-in groundbreaking global independent digital monetary system where everyone gets a personal account as well. This money differs substantially from fiat money as well as from newfangled anonymous cryptocurrencies. The last but not least base ingredient is
UBI
. Every citizen of PERSONO.ID will be getting a fixed amount regularly and unconditionally lifelong. All the data thoroughly guarded with crypto algorithms, break-resistant even in the post-quantum computer era.
These three base ingredients comprise PERSONO.ID. Further, you will see how the implementation of PERSONO.ID will turn over the world!
MIND-BOGGLING CONSEQUENCES
The following are the base side effects of PERSONO.ID implementation.
GLOBAL DIGITAL IDENTITY

No more necessity to carry around identity documents with you. All you will need to register for a flight (or, virtually, anywhere), unlock digital door locks like to a hotel room or in any situation when you need to prove your identity, is you. Behind the scenes, your biometric and physiological data compared to the data verified and stored encrypted in PERSONO.ID thus confirming your identity without revealing sensitive info.

PERSONAL DIGITAL SIGNATURE

Internet content will split into two parts: one is anonymous as it is has been from the very beginning and another, signed by an identified person. No worries: personal data is guarded and will not disclose. It will put an end to the infamous internet troll factories and targeted anonymous shaping public opinion. It is responsibility by reputation in action. And of course it is electronic voting and reliable, honest results on any issue any time using verified identities by real people.

GLOBAL PERSONALIZATION

This feature will shift consumption and medicine to a whole new level. Think of impact when companies and researches will get free and unlimited access to sanitized personal data (where sensitive personal data removed from). There is no chance to reveal names, phone numbers or email, except for just an abstract identifier, so people will not be bothered directly with proposals and ads. But this priceless data will be used to submit precise proposals. Only this way they will be delivered to the person by AIVA (Artificial Intelligence Virtual Assistant). That's where personalization shines: from individual apparel to pills and healthcare in general.

GLOBAL DIGITAL MONEY

A whole new global digital monetary system that is a means of payment first.

UBI

is your airbag. No one should work to earn a living. Take a break, start learning and doing what you love. Only in this way people give to the world the best they can and get satisfaction and appreciation.

We should take care of providing proper conditions and environment for everyone.

TOWARDS A HUMAN-CENTRIC WORLD

We got stuck in a socio-economic system where latent exploitation flourishes and wealth of the richest is increasing at the expense of others. There is something wrong with the world where 1% of the population owns over half of world wealth. It is the model of total capital power where people treated as economic resources for creating added value. In this model overwhelming majority is doomed to work for earning a leaving only, drowning in mortgage and credit debts pretending to be free and prosperous, but in fact - wage slaves.

We believe that quality of life, of the world we leave in, is measured by the number of happy people, living their lives, doing what they love to do, satisfied by giving to the world the best they can.

PERSONO.ID is non-commercial, and the pace of its implementation depends solely on support by rebels in heart, who don't accept modern wage slavery, who are thirsty for true freedom. Don't hesitate to

join early

, don't miss very sweet bounties for early adopters. Only together we will make the world be a better place.